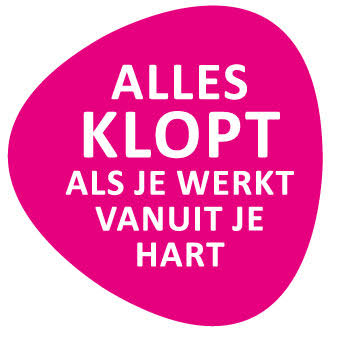 Lezingen, presentaties en heidagen
Power for Me verzorgt graag een empowerment lezing of een presentatie. Het is een leuke laagdrempelige manier om te ervaren dat je sterker bent dan je denkt.
Uiteraard wordt het programma volledig afgestemd op jouw wensen. Wil je weten hoe je werkt als een bruisbal zonder last te hebben van alle "zuigtabletten" om je heen? Of wil je leren hoe je met meer impact kunt communiceren? Ik vertel graag wat de mogelijkheden zijn.